Founding Members
---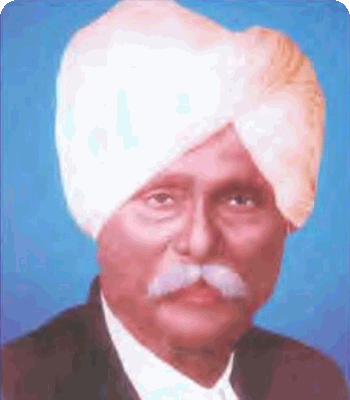 2nd President of the DP College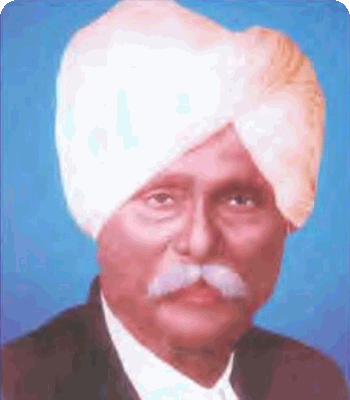 Dalitmitra Dada Patil
---
Dalitmitra Dada Patil was a loyal follower of Padmabhushan Dr. Karmaveer Bhaurao Patil. Dada Patil and Karmaveer Bhaurao Patil met for the first time at Ahmednagar in 1948. Dada Patil was overwhelmed after hearing Karmaveer Bhaurao Patil's thoughts on education. In this meeting, Dada Patil promised Karmaveer Anna to extend all kinds of help to start branch of Rayat Shikashan Sanstha at Karjat. When Karmaveer Bhaurao Patil saw Dada Patil's passion for education, his sacrifice and willingness to work hard and finally gave him the approval to start Mahatma Gandhi Vidyalaya at Karjat in 1949. It was the beginning of Rayat Shikshan Sanstha in Ahmednagar district. After this, Dada Patil made a great contribution to start other branches of the Rayat in Ahmednagar district.
Dada Patil sacrificed his own household responsibilities and gave his full time to the noble workof education. Later, the students started to face the inconvenience regarding higher education. It was not available in Karjat. For higher studies, the students have to go to Ahmednagar, Pune, Satara, etc., which was not affordable for the economically weaker students from rural areas. Therefore, Dada Patil took a lot of efforts to start a college in Karjat for higher education to the rural students. Finally, his efforts proved fruitful and Karjat college was established in June, 1964. for collection of donation and other neccessary things for construction of college, he visited various villages, wadies, hamlets, etc. The people considered Dada Patil's hard work and great efforts for the establishment of the college and the demand started to increase from the people to give his name to college.

---
---



Dada Patil was Honoured with the sobriquet 'Dalitmitra' on 26 March, 1975.
---
---

The Rayat Shikshan Sanstha agreed to this demand and on 22nd September 1980, on the occasion of Birth Anniversary of Karmaveer Bhaurao Patil, Karjat college was renamed as Dada Patil Mahavidyalaya with the auspicious hands of the then Deputy Prime Minister of India and President of Rayat Shikshan Sanstha Hon. Shri. Yashwantrao Chavan and under the Chairmanship of Hon. Sharadchandra Pawar, the then Chief Minister of Maharashtra and current President of Rayat Shikshan Sanstha.
The great work done by Dada Patil was taken into consideration by the Social Welfare Department of Government of Maharashtra and Dada Patil was Honoured with the sobriquet 'Dalitmitra' on 26 March, 1975. Dalitmitra Dada Patil is a true Rayat lover who has worked hard for the upliftment of the students from the lower strata of the society.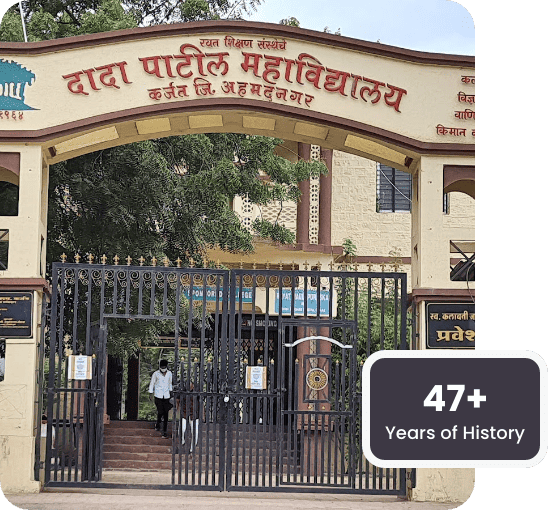 Welcome to Dada Patil College
---
Dada Patil Mahavidyalaya was established by the Rayat Shikshan Sanstha in 1964 to provide educational facilities to downtrodden and socially backward section of society, irrespective of caste, creed, sect, region and religion. The Rayat Shikshan Sanstha, founded by the late Dr. Karmveer Bhaurao Patil in 1919, is one of the leading educational institutes in Asia. The value of its contribution to education in general is enormously great, as it has from the very beginning tried all its best to lay emphasis on the education of the downtrodden the poor and the ignorant that really come from the major bulk of society. The late Dr. Karmveer Bhaurao Patil was the man of masses, who devoted all his life to the cause of their education. He had an incisive understanding of the social ills that beset his times and had fully realized the dire need of the spread of education.
He believed that education alone could eradicate illiteracy, untouchability, castehirarchy, superstitions, social and economic inequality. Throughout his life, he tried to realize this belief in reality. He was the prophet of the poor, the weak, and the dispossessed. Consequently, he left no stone unturned for their upliftment. Such a renowned person has established this educational institute with the following vision, mission and objectives.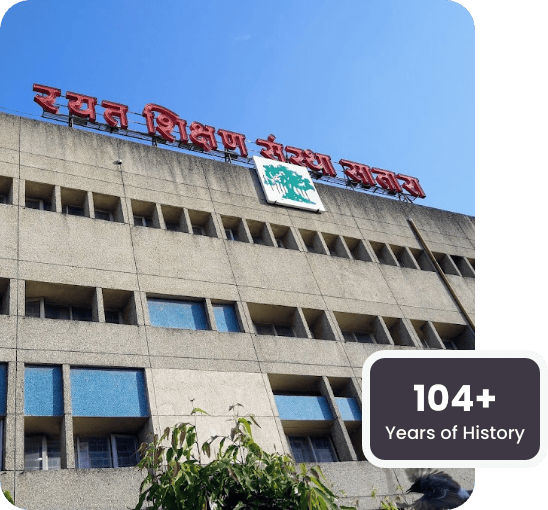 Our Great Vision
---

To build academically responsible, self-reliant, creative global citizens consisting of spiritual, social and cultural values in the drought prone, rural area.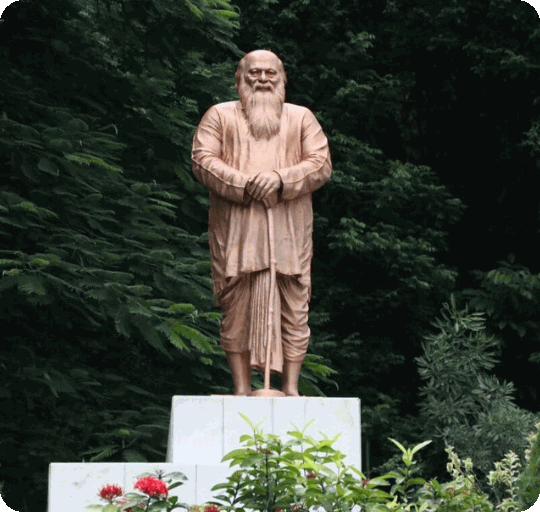 Our Mission
---

To contribute to the rural development by updating students' knowledge and facilitate them with innovation, research, modern teaching-learning processes, social values, scientific attitude, gender equality and freedom from superstitions.

To imbibe the value of labour and build up all round development of students through value-based education.

To make students aware about sustainable development and their role in enriching resources.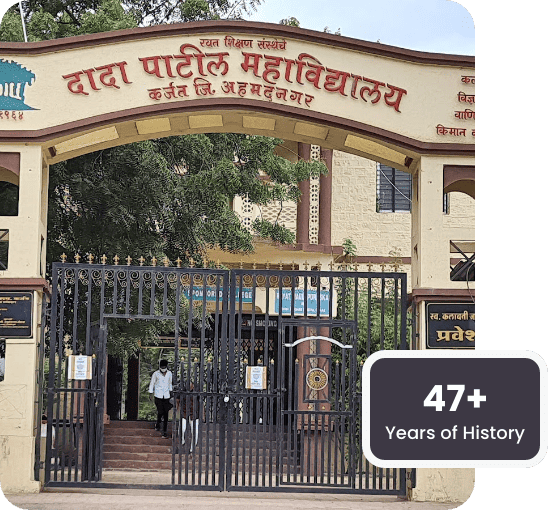 Our Objectives
---

To provide higher educational opportunities to rural students at their doors

To generate academically, physically and spiritually sound and motivated students.

To develop the overall personality of the students.

To promote women education.

To promote a healthy educational atmosphere.

To promote environmental awareness.
College Development Committee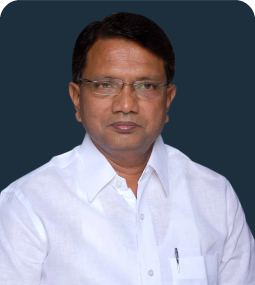 Hon. Jaysingrao Anandrao Phalke
Chairperson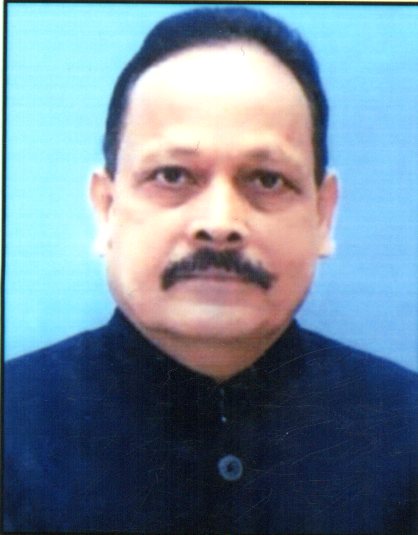 Hon. Secretary Rayat Shikshan Sanstha, Satara
Member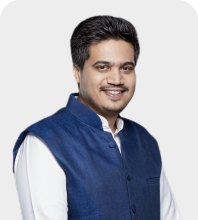 Hon. Rohit Rajendra Pawar
Member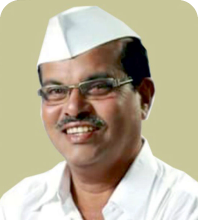 Hon. Ambadas Shankarao Pisal
Member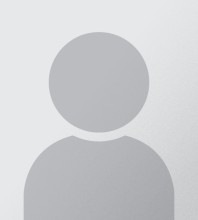 Hon. Rajendra Abasaheb Nimbalkar
Member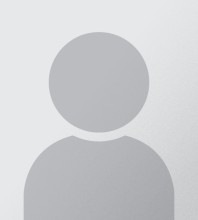 Hon. Bappaji Rambhau Dhande
Member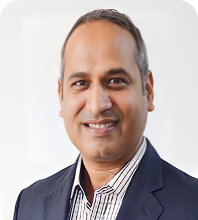 Dr. Sandeep Ramchandra Pai
Member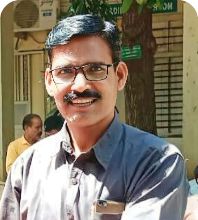 Dr. Pramod Babansingh Pardeshi
Member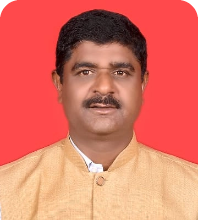 Dr. Santosh Jabaji Lagad
Member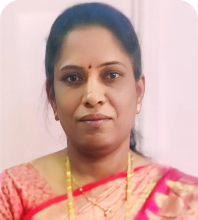 Dr. Madhuri R. Gulave
Member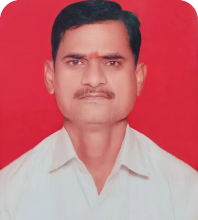 Shri. Vilas Ankush Modhale
Member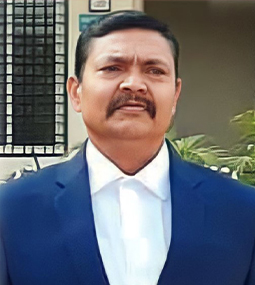 Principal Dr. Sanjay Nagarkar
Member
president,Student Council
Secretery,Student Council